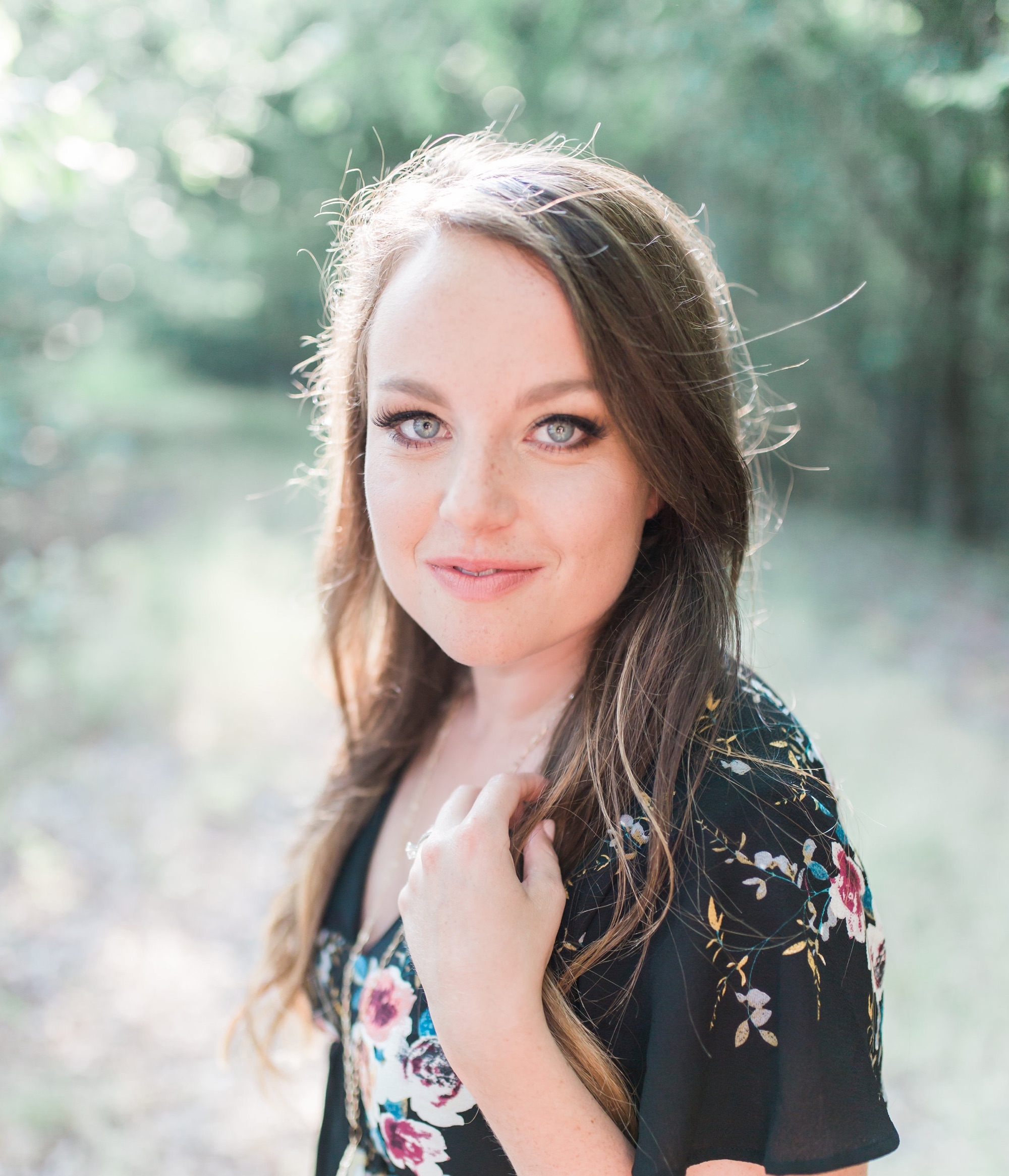 20-minute initial Consultation
Schedule a free phone consultation with King's Ranch team member Claira Alsup to see how we can best meet your needs! It would be an honor to serve your family in any way that we can!
coaching Consultation:
new family
$60.00
New to Unplowed Ground & wondering if it could work for you? Ask specific questions about attachment, developmental trauma, and your rescued child, and receive personalized therapeutic parenting coaching with Lee Anne Cooper, executive director of King's Ranch and author of Unplowed Ground.
A returning family? Don't forget that your Unplowed Ground Jumpstart or VIP Membership includes unlimited FREE consultations with Lee for personalized parent coaching! Schedule your next consult today through your VIP training portal! It's our honor to serve you!